quantum cube nig ltd
Our services
in Categories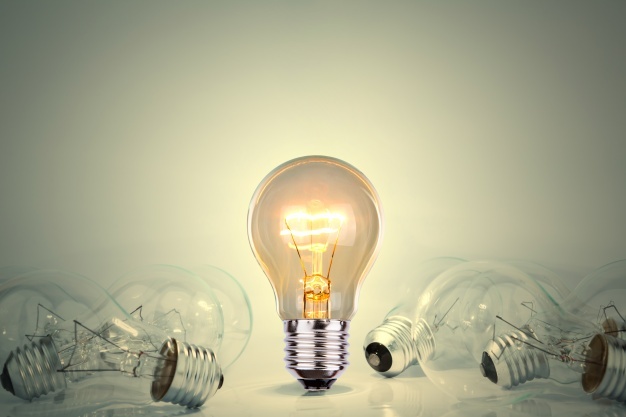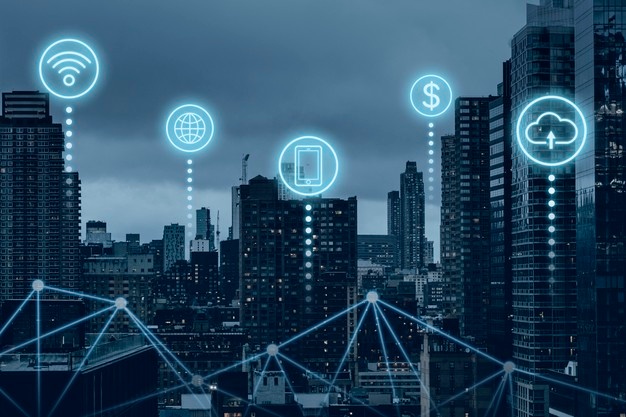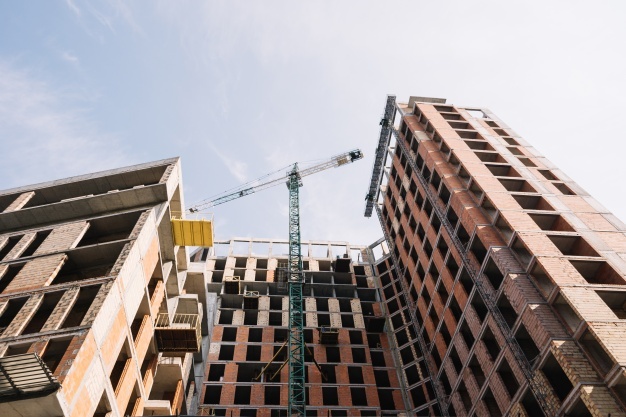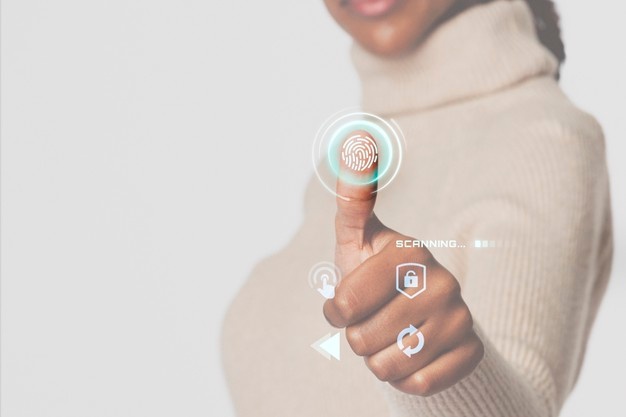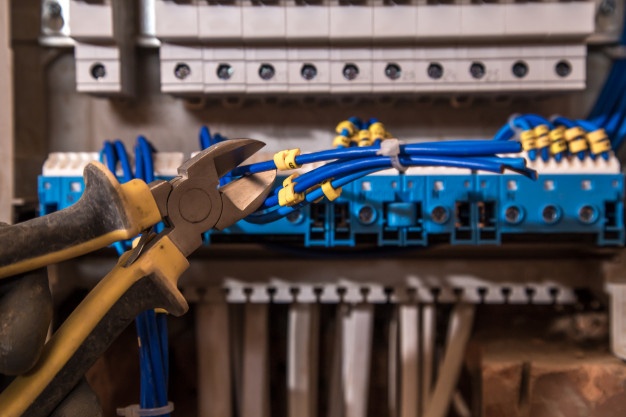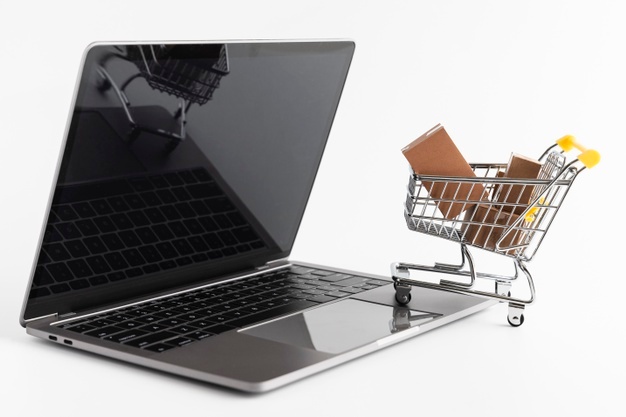 our services @ quantum cube nig ltd
Large and complex
IT Services & Constructions.
The Company has built a total quality management team equipped with current computerized and indigenous mechanical technology available in meeting with our set quality standard of construction works and project management. We have over the years supervised and executed turnkey projects, many of which stand true to our expertise claim.
Building and Civil Engineering Construction Works
We have over the years built a resourceful arsenal of qualified and experienced personnel and equipment with the capacity to design, build and execute all manner of civil engineering projects. Primarily; our works cover largely concrete structures in all Engineering areas. Be it building and retaining structures, drainage, foundations and concrete bases. We set out from inception to achieve a high standard of construction quality in our works and services.
Consultancy Services
We provide the traditional building engineering consultancy services from concept design through to the production of detailed calculations, working drawings and reinforcement bending schedules, using the latest software in Computer Aided Design. We advise other members of the project team on the engineering aspects of materials and workmanship specifications and on contract procedures. Building supervision is necessary to ensure that standards of workmanship are generally in accordance with good engineering practice and the requirements of the detailed design and specification. Large and complex projects may require resident supervision, whereas smaller ones are supervised in the course of regular visits to site.
Project Management
When we are appointed as project managers, we ensure the following 1. Project Planning Project Monitoring Cost Control
Infrastructural Development
We partake adequately in the areas of infrastructural development i.e construction of roads, provision of water supply and external electrification. We advise on the best infrastructural facilities and the execution of such.
Resource Requirements
It is our goal to ensure that the design objectives are met in the final product while ensuring co-ordination with all parties for a successful execution.
Maintenance Services
While ensuring the enforcement of proper construction procedure at the inception, during and final stages of our construction works, we equally offer to maintain the same in carrying out maintenance services for our completed projects as required, and/or for projects that may require such but not necessarily executed by us. We maintain engineering structures with due diligence to prolong their life span and make sure they provide a constant high level of functionality for their intended use.